As you enter your twenties, it's the perfect time to start building a reading list that will help you navigate this decade of your life. Whether you're looking for inspiration, guidance, or just a good story, there are plenty of books out there to help you make the most of your twenties. Here are some must-read books to add to your list:
"The Defining Decade: Why Your Twenties Matter" by Meg Jay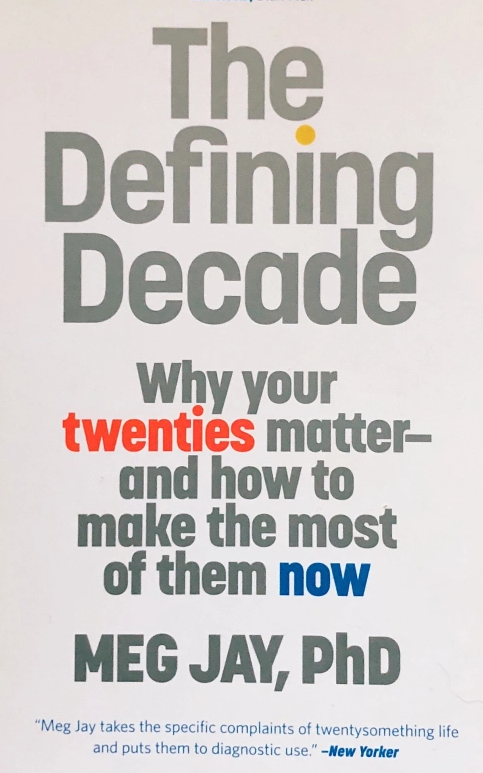 This book is a guide to making the most of your twenties and setting yourself up for success in your thirties and beyond. It covers topics such as career, relationships, and personal growth, and offers actionable advice on how to make the most of this pivotal decade.
"The Alchemist" by Paulo Coelho
This modern classic is a story about following your dreams and finding your true purpose in life. It's a quick read, but one that will stay with you long after you finish it.
"The Power of Now" by Eckhart Tolle
This book offers a practical guide to living in the present moment and finding inner peace. It's a great read for anyone feeling overwhelmed or stressed out in their twenties.
"Bridget Jones's Diary" by Helen Fielding
This fun and lighthearted novel is a must-read for anyone navigating the ups and downs of relationships in their twenties. It's a relatable and hilarious take on the trials and tribulations of modern dating.
"Lean In: Women, Work, and the Will to Lead" by Sheryl Sandberg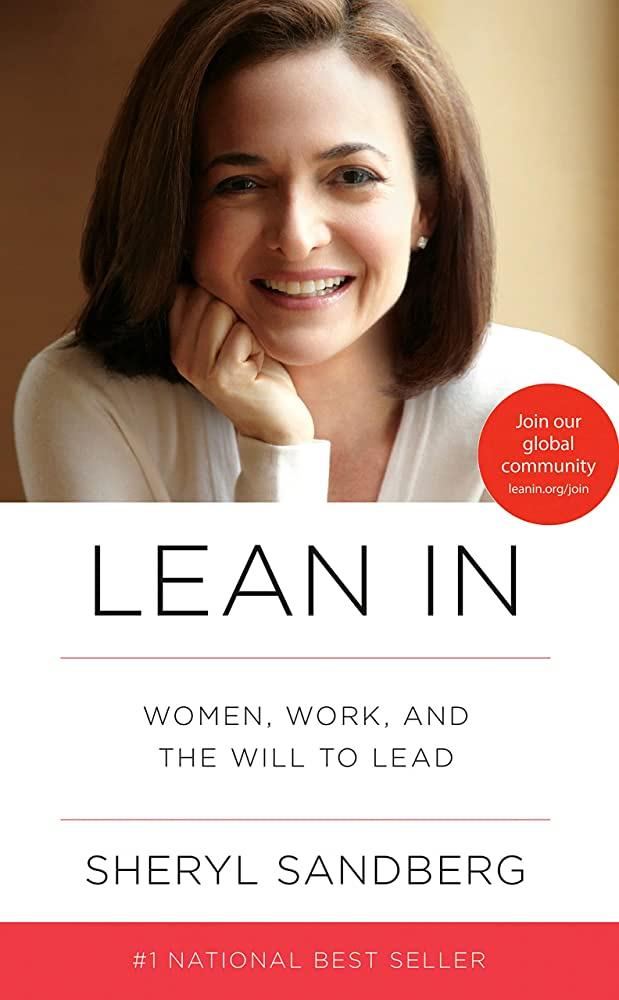 This book offers a thought-provoking look at gender and leadership in the workplace. It's a must-read for any woman in her twenties who is navigating the challenges of building a successful career.
"The Bell Jar" by Sylvia Plath
This powerful novel is a classic coming-of-age story that deals with issues such as mental health and the search for identity. It's a poignant and thought-provoking read that is sure to resonate with anyone in their twenties.
"The Happiness Project" by Gretchen Rubin
This book is a guide to finding happiness and fulfillment in everyday life. It's a great read for anyone feeling stuck or unfulfilled in their twenties, and offers practical tips and advice for finding joy in the small things.