Noida and Greater Noida, neighboring cities in the National Capital Region of India, are home to several renowned universities that have carved a niche in the education landscape. These institutions have not only provided quality education but also contributed significantly to the academic, cultural, and overall development of the region. In this blog, we will explore the famous universities in Noida and Greater Noida, highlighting their unique offerings and contributions to the educational ecosystem.
Sharda University – Nurturing Global Leaders: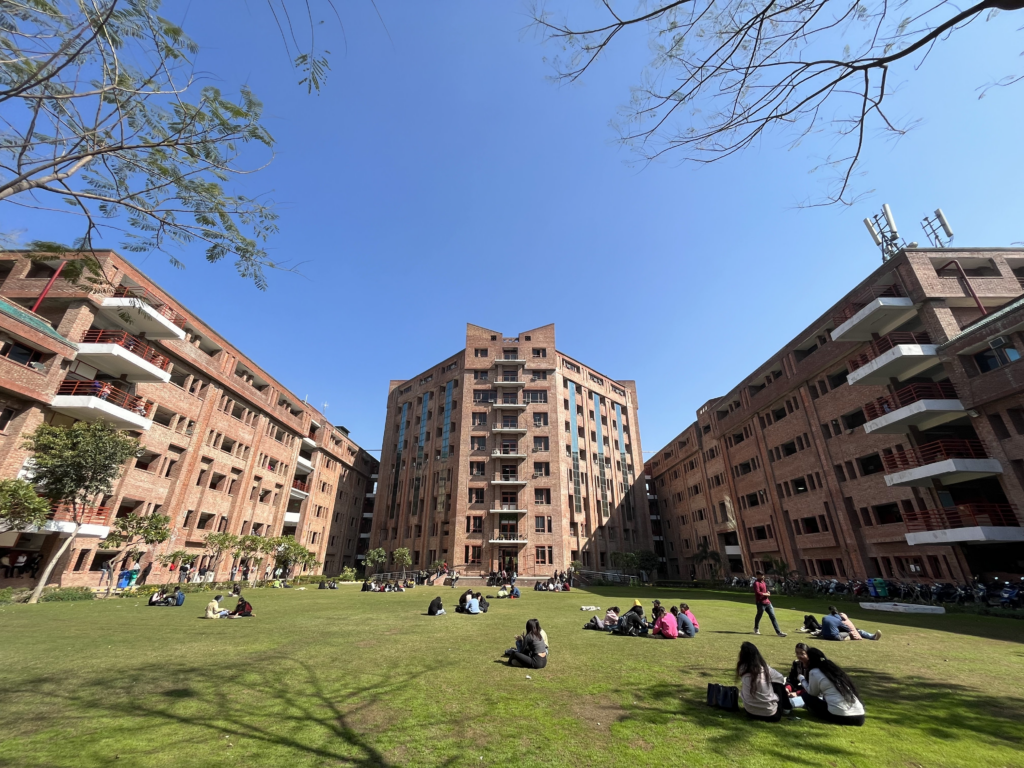 Located in Greater Noida, Sharda University stands tall as a multidisciplinary institution known for its commitment to nurturing global leaders. With a diverse range of undergraduate, postgraduate, and doctoral programs across various fields, Sharda University offers a conducive learning environment supported by state-of-the-art infrastructure and experienced faculty. The university's emphasis on research, innovation, and industry collaboration has made it a preferred choice for students aspiring to excel in their chosen domains.
Amity University – Fostering Holistic Development:
Amity University, with its sprawling campus in Noida, has established itself as a leading institution fostering holistic development and academic excellence. The university offers a wide array of programs spanning disciplines such as engineering, business, law, arts, and sciences. Amity's innovative teaching methodologies, industry-oriented curriculum, and extensive international collaborations equip students with the skills and knowledge necessary to thrive in a competitive world. The university's emphasis on holistic education, including extracurricular activities and cultural events, nurtures well-rounded individuals.
Galgotias University – Bridging Academics and Industry:
Galgotias University, situated in Greater Noida, has earned a reputation for bridging the gap between academics and industry. The university's programs in engineering, management, law, and other disciplines focus on imparting practical knowledge and skills demanded by the professional world. Galgotias University emphasizes hands-on training, industry internships, and collaborations with leading organizations, ensuring that students are well-prepared for their future careers. The university's strong industry connections and dedicated career development support contribute to high employability among its graduates.
Bennett University – Innovating Education:
Established by the Times Group, Bennett University in Greater Noida is a pioneering institution that aims to revolutionize higher education in India. The university offers programs in engineering, management, media, law, and applied sciences, providing students with a strong foundation in their chosen fields. Bennett University focuses on fostering innovation, entrepreneurship, and research-driven education. The curriculum integrates industry practices, guest lectures by experts, and experiential learning opportunities to prepare students for the evolving demands of the professional world.
Noida International University (NIU) – Empowering Global Thinkers: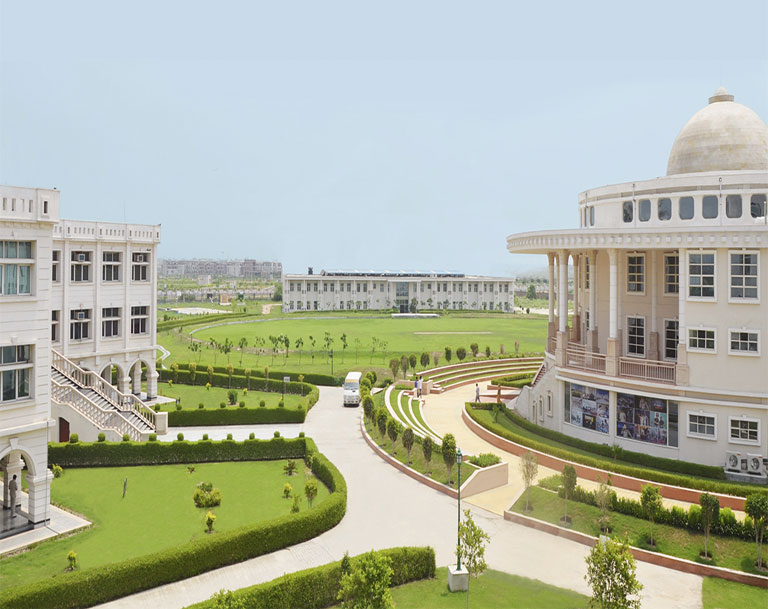 Noida International University, located in Greater Noida, prides itself on providing a truly global educational experience. The university offers a wide range of programs across disciplines, including engineering, law, journalism, and hospitality management. NIU's curriculum is designed to enhance critical thinking, creativity, and global perspective among its students. With an emphasis on experiential learning, research, and international collaborations, NIU prepares students to become well-rounded global thinkers and leaders in their respective fields.
Gautam Buddha University (GBU) – Embracing Social Responsibility: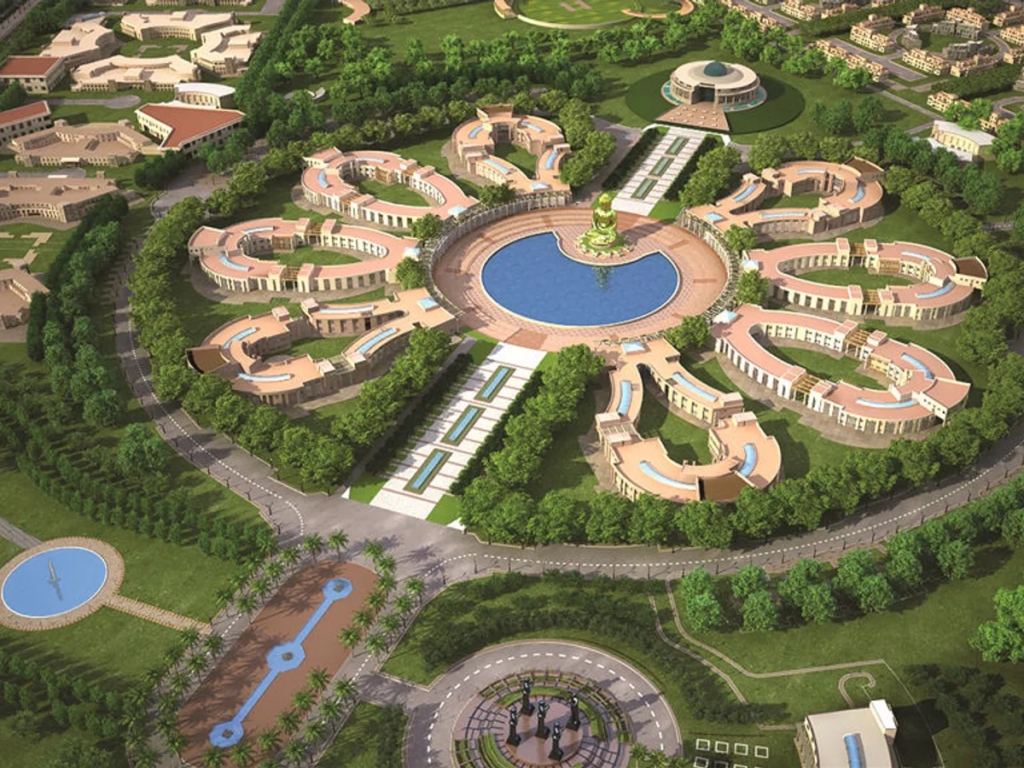 Situated in Greater Noida, Gautam Buddha University is a unique institution known for its commitment to social responsibility and inclusive education. The university offers undergraduate, postgraduate, and doctoral programs in disciplines like management, engineering, law, and humanities. GBU's curriculum incorporates social awareness, environmental sustainability, and community engagement to instill a sense of social responsibility in