Calling out all the plant lovers of Noida, your search for the best nurseries in the city ends here! So, if you enjoy growing your own vegetables and flowers, or simply enjoy being surrounded by green plants, we have listed out the six nurseries in Noida to help you curate the garden of your dreams. 
Krishna Nursery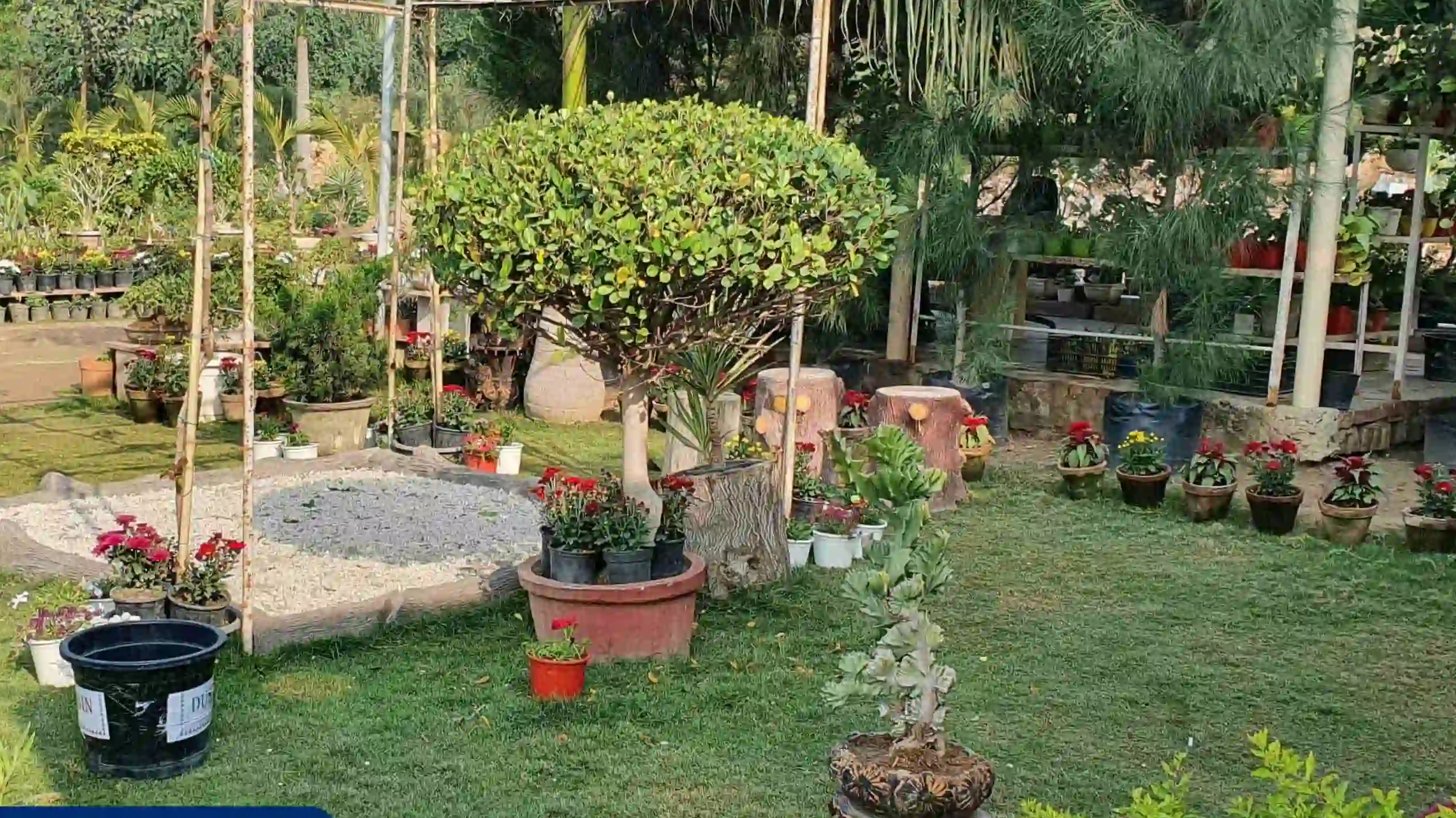 A very popular nursery in Noida which is famous for offering a wide variety of plants and garden accessories, Krishna Nursery offers an exotic collection of plants and an amazing collection of pots in plastic, ceramic and clay. They also have "rent" services that let you hire the best of the gardeners for your home.
Location: Sector 94
Ankit Nursery
Offering a wide range of exotic plants and pots at a very reasonable rate, the nursery houses over 6000 varieties of plants. They also sell seeds and fertilizer to keep your garden blooming.
Location: Sector 131
Baagh Bagicha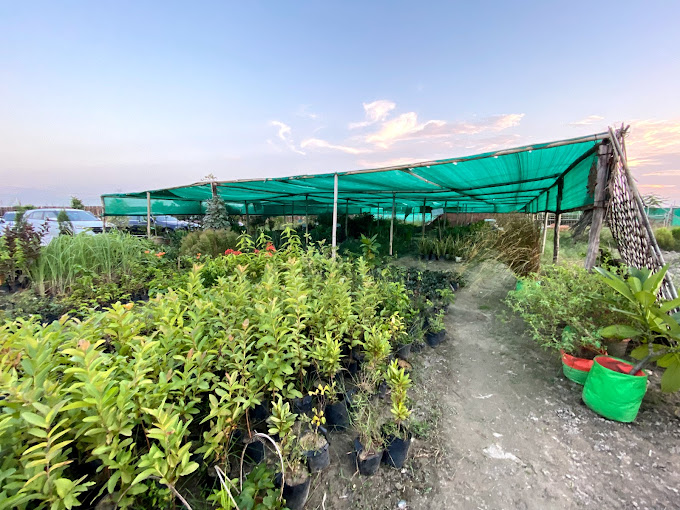 Nestling a farm , nursery, and restaurant, Baagh Bagicha will help you discover 300 different plant varieties in various shapes and sizes. Everything from exotic flowers to succulents can be found here. Their layered-soiled potted plants, and their selection of intricately designed glass votives are best-sellers!
Location: Sector 135
Pure Farms Exotic Plants Nursery
If you are a fan of exotic indoor and outdoor plants, this well-stocked nursery awaits a visit from you. With a plethora of decorative and exotic plants, they will truly leave you spoilt for choice. Also visit their indoor vegetable gardens, and learn a tip or two on how to grow your own salad greens at home.
Location: Sector 46
Nurturing Green
Being the first organization in India to introduce and promote the concept of Green Gifting – 'Gift a Plant',  this place boasts of more than 300 plant products, that are inclusive of exotic Bonsai from Japan and Lucky Bamboo from Thailand and China. Uncover rare exotic plant varieties in unrivaled quality at this nursery.
Location: Sector 142
Noida Greens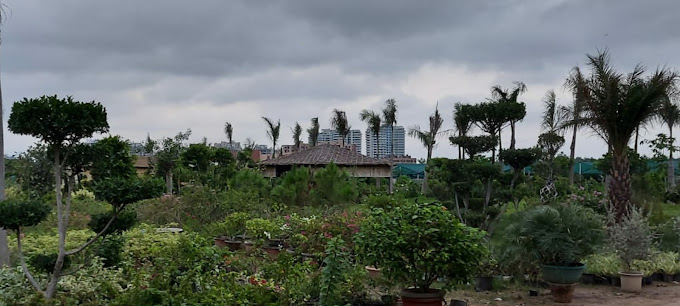 Housing a wide range of succulents, cacti, ground covers, palm varieties and trees, they will offer you everything that you need at a price that you want. A very affordable and high quality plant nursery, this is a must visit for all the plant lovers. Noida Greens is a full-service plant nursery.
Location: Sector 91