The constant urge to not step out on weekends because those puppy eyes crave for your attention after the long hectic week of work! We totally get you, these little munchkins deserve all the love and attention in the world, and hence we have got you and your furr baby a plan for your next weekend. No, we are not talking about your cute snuggles over the couch or the long walks in the parks. Instead, a weekend where you step out with your furr babies and have a few treats together 
Head out to these pet friendly cafes in Noida that are perfect for a long awaited fun outing with your furry friend.
Roastery Coffee House
An absolute favorite spot to chill and soak in the weekend vibes, Roastery Coffe House is a perfect place for your pet too! Grab your coffee, fresh croissants and enjoy the time with your pet. While they don't have any separate menu, you can take meaty snacks for your pet, and can request the staff for water and boiled egg/chicken.
Location: near OXYGEN BUSINESS PARK, Sector 144, Noida
Price: ₹1,200 for two people (approx.)
Timings: 8 am – 11 PM
Bark Street
For all the dog parents out there, a vibrant cafe awaits your little furrball's presence. With their special menu curated for dogs, they have got their own dogs to accompany your four legged bussy. Delectable dishes and playful vibes, you would love to visit Bark Street.
Location: Plot no. 237 M, Hazipur, Sector 104, Noida
Price: ₹600 for two people (approx.)
Timings: 12 PM- 10 PM
**DOG friendly**
Throttle Shrottle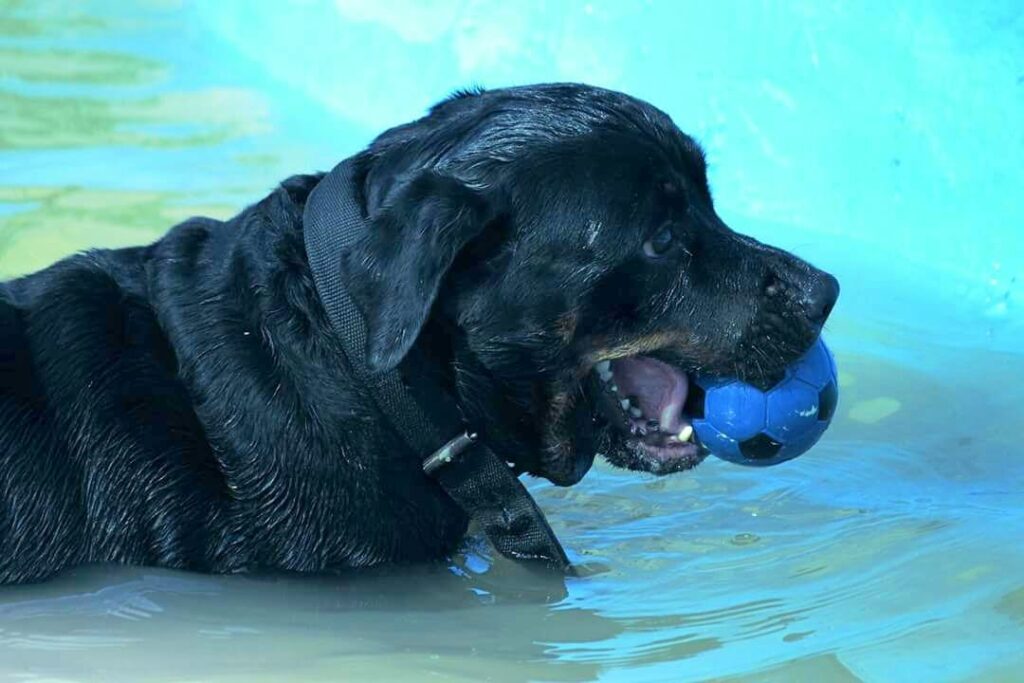 Have a pawsome time at Throttle Shrottle with your best buddy. A very cool cafe in town, they offer all the cuddles and petting to your pets along with yummy delights on their menu. Not only a hub for your pets, but if are a biker you have another reason to fall in love with this place. Don't miss the chance to step in for a meal with your pet at Throttle Shrottle. 
Location: Block A, Sector 132, Noida
Price: ₹700 for two people (approx.)
Timings: 6 am – 11.30 AM
Colocal
The yummiest chocolate factory has been the talk of the town ever since it has came to Noida. And one more reason to love this place a little bit more is that they are pet friendly. They are happy to prepare something for your pet on request. 
Location: HA-017, Colocal Street, Sector 104, Noida
Price: ₹1,200 for two people (approx.)
Timings: 8 am – 11 PM
Pups And Cups
A highly recommended and suitable place for your pets – Pups and Cups is the perfect host for your pets. They have a pet menu, pet park, swimming pool, and grooming facilities – sounds paw-fect to us! 
Location: H9MJ+J6, Block D, Sector 72, Noida
Price: ₹ 600 for two people (approx.)
Timings: 11 am – 10 PM onwards
Chelvies Coffee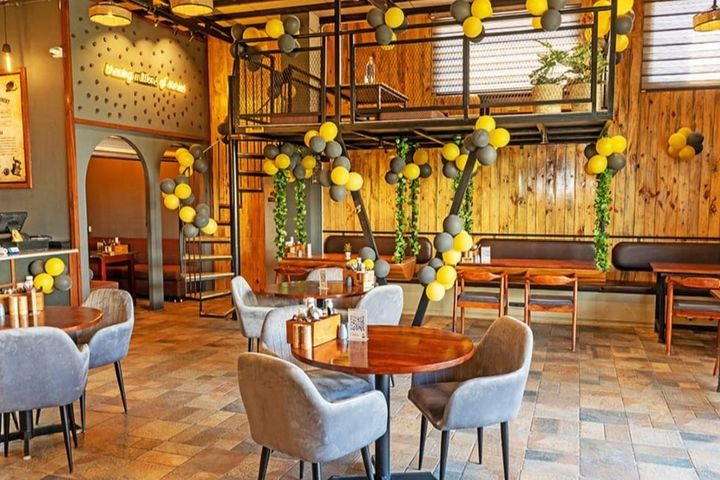 A perfect place for you to work and have fun alog with your little furry friend, you can start your day at Chelvies Coffee. Serving continental with the best of the coffee and dessert, the place is totally recommended.
Location: Plot-SH 1, Third Floor, above ICICI Bank, Hazipur, Sector 104, Noida
Price: ₹ 1600 for two people (approx.)
Timings: 9 am – 12 am onwards