Virat Kohli has not only made waves on the cricket field but has also ventured into the world of culinary delights. With a passion for food and a desire to offer exceptional dining experiences, Virat Kohli has established several successful restaurants that showcase his love for great flavors and warm hospitality. Let's delve into the world of Virat Kohli's culinary ventures and explore the signature restaurants owned by this sporting icon.
Nueva: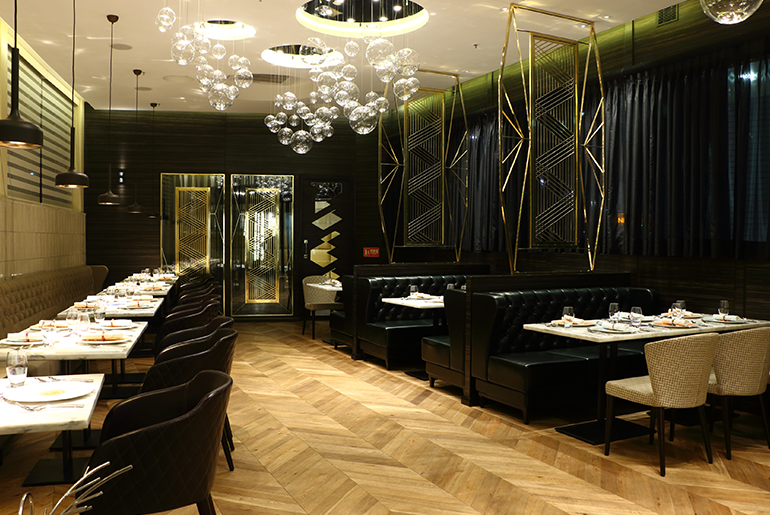 Nueva, located in the bustling capital city of Delhi, is a culinary gem owned by Virat Kohli. This upscale restaurant captures the essence of Latin American cuisine with a contemporary twist. The menu at Nueva features an exquisite selection of dishes inspired by the vibrant flavors of Peru, Mexico, and Argentina. From ceviche bursting with freshness to flavorful empanadas and tender grilled meats, every dish at Nueva is a culinary masterpiece. The elegant ambiance, attentive service, and artistic presentation elevate the dining experience, making it a must-visit destination for food enthusiasts seeking a fusion of global flavors.
One8 Commune:
One8 Commune is a chain of multi-cuisine restaurants owned by Virat Kohli in collaboration with Cornerstone Sports and Entertainment. With branches in major cities across India, One8 Commune offers a diverse culinary experience for food lovers. The menu showcases an array of delectable dishes, ranging from Indian classics to global favorites, ensuring there's something to please every palate. From aromatic biryanis to sizzling grills, flavorful curries, and delectable desserts, One8 Commune aims to create a warm and inviting ambiance where patrons can savor delicious meals and create lasting memories.
Virat Kohli's foray into the restaurant industry has been a testament to his passion for great food and creating memorable dining experiences. From the tantalizing Latin American flavors at Nueva to the diverse culinary offerings at One8 Commune each of Virat Kohli's restaurants carries a distinct personality and culinary expertise. These establishments reflect Virat Kohli's commitment to excellence, both on and off the cricket field.