We love the idea of an exciting new party place, because we hate going to Delhi & Gurgaon (Traffic sucks!) and we are kind of bored of Galleria's exuberating options to party. And hence, we have found us a new place to giggle, dance and have fun around! Talking about Uptown, it is basically Noida's first luxury high street! From aesthetic cafes to pubs offering a lit nightlife, it is a bundle full of options. So come, explore this pretty place with us
How to Reach
Uptown is located ahead of the famous Advant Navis building (Yes, the ship-shaped, and yes near to the famous Twin Towers). Located in one of the prime areas of Noida, known as Sector 142, Uptown has a smooth connectivity to other commercial and residential areas. It is nearby and is easily accessible. For people living in Greater Noida, it would take them 15 minutes by car and 20 minutes of Aqua line to reach the new party hotspot. For people coming from Noida, once you enter the Noida-Greater Expressway, you will reach uptown in 20 minutes via car.
Cafes and Restaurants to visit
Filled with a myriad of options, you will be happy to know that Uptown houses cafes like – Xero Degrees, Alma Bakery & Cafe, Punjab Grill, The Beer Cafe, Dasapraksh, Chaayos, Haldirams, Tossin Pizza, The Blue Danube cafe & Bakery, Inferno, Nutri Box, Starbucks, KFC and so much more!
Nightlife
The reason that you should be delighted is the increasing landscape of nightlife in Noida. And Uptown has to be credited for that. Uptown has a plethora of options to choose from, one can enjoy the night scenes at Flaunt by Dutyfree, I Sacked Newton, Ru-Ba-Roo, Toy Boy and Skyhouse. Your favourite pubs are here too!
Other Options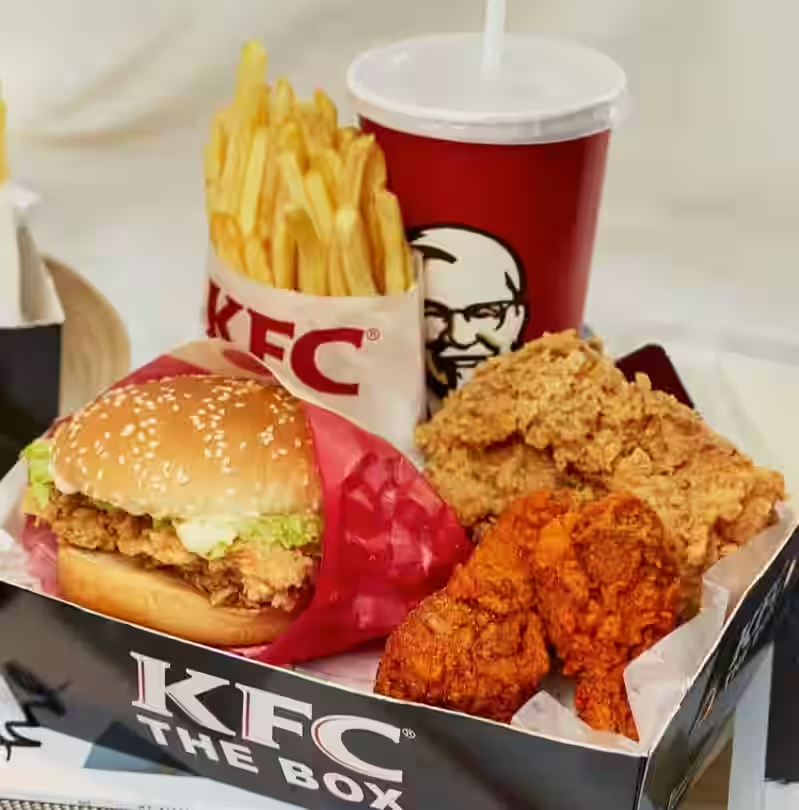 With a variety of food choices to offer, Uptown also houses Looks Salon, Nail Art Studio, Baskin Robbins, 24 Seven, HDFC Bank and ATMs as the additional perks.