Looking for the perfect spot to upgrade your Instagram feed? Look no further than Noida and Delhi. The two cities are a treasure trove of picturesque locations that will make your followers double-tap and leave envious comments. From stunning architecture to breathtaking landscapes, we've got you covered with 8 Instagrammable spots in Noida and Delhi.
Neemrana Fort Palace
Located in the outskirts of Delhi, Neemrana Fort Palace is a stunning heritage property that offers breathtaking views and stunning architecture. A perfect spot for your next Instagram post!
Dastkar Nature Bazaar
An eco-friendly marketplace in Delhi, Dastkar Nature Bazaar is a great spot to capture the vibrant colours of India. From handmade crafts to organic products, there's plenty to explore and photograph here.
Lotus Temple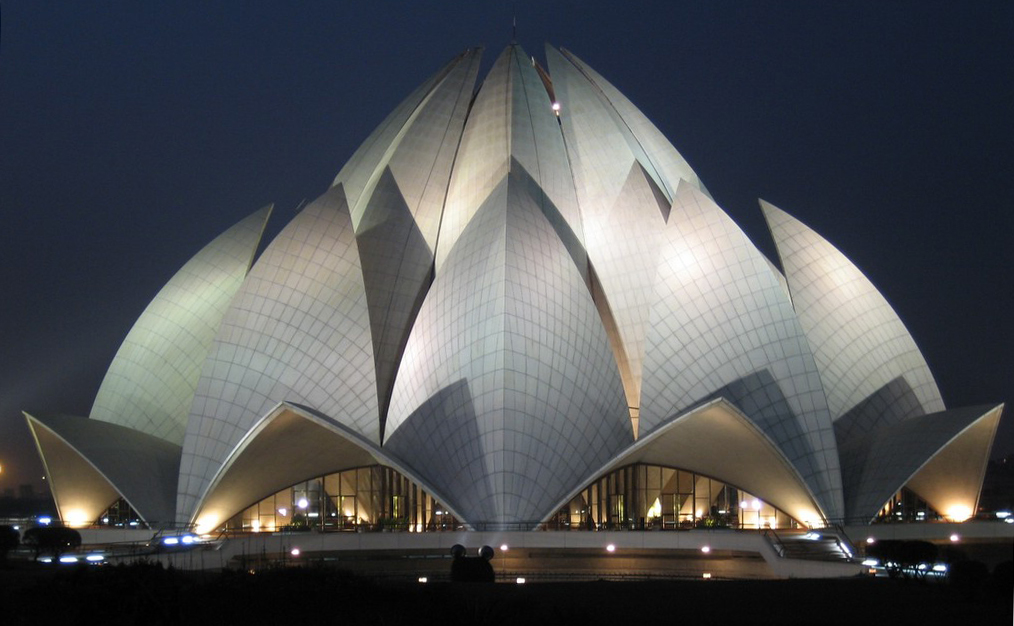 Located in Delhi, the Lotus Temple is a unique and stunning piece of architecture. The temple is shaped like a lotus flower and is surrounded by beautiful gardens, making it the perfect spot for a photo-op.
Sunder Nursery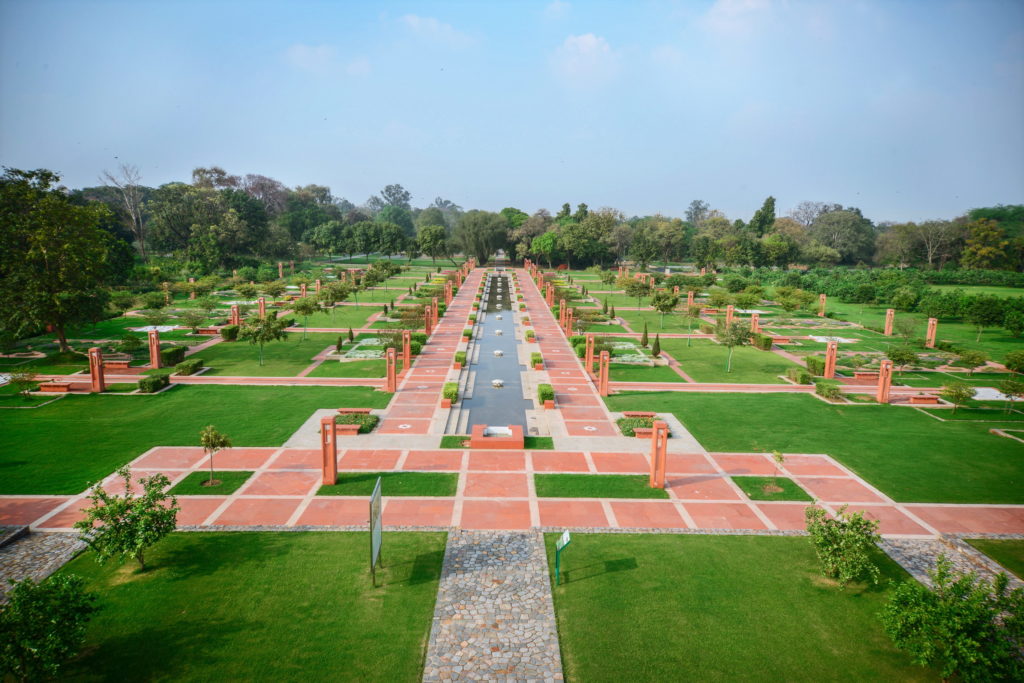 A beautiful garden in Delhi, Sunder Nursery is a great spot to capture the beauty of nature. The colourful flowers, serene environment and stunning architecture make it a perfect spot for Instagramming.
Okhla Bird Sanctuary

Located in Noida, the Okhla Bird Sanctuary is a lesser-known spot perfect for nature lovers and birdwatchers. The stunning greenery and exotic bird species make it a great spot for photos.
Buddha International Circuit
If you're a fan of motorsports, head to the Buddha International Circuit in Noida. The circuit offers stunning views and exciting opportunities for photos.
Dilli Haat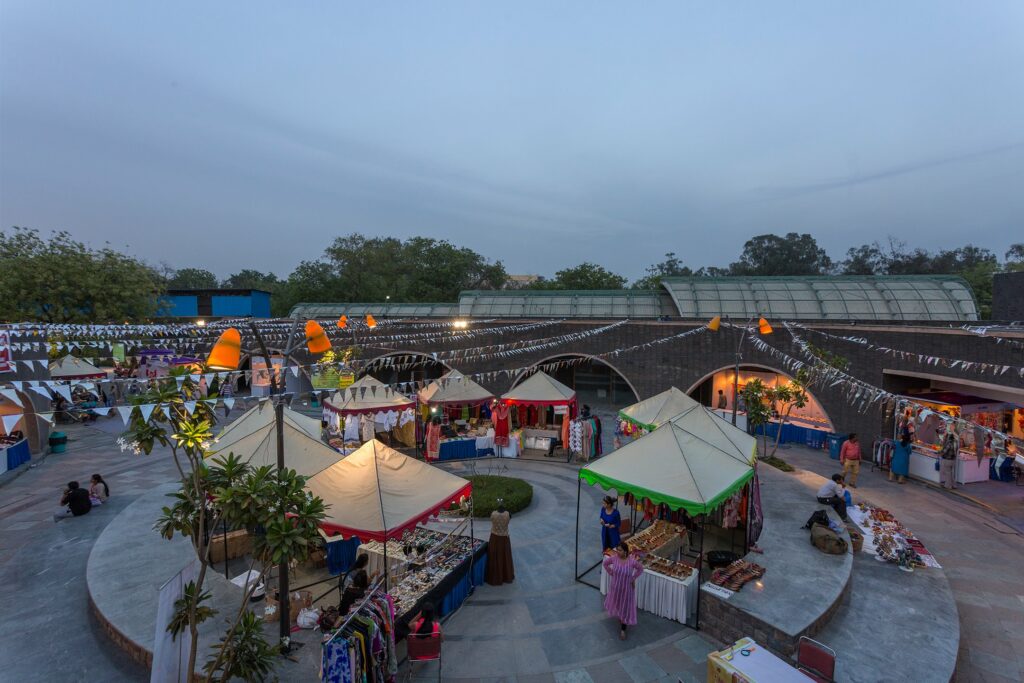 A bustling marketplace in Delhi, Dilli Haat offers a colourful array of handicrafts, food, and culture. The vibrant colours and lively atmosphere make it a great spot for photos.
Humayun's Tomb

One of Delhi's most famous monuments, Humayun's Tomb is a photographer's paradise. The beautiful architecture, stunning gardens and intricate details make it a perfect spot for the 'gram.